South Christian Attendance Policy
Attendance
It is very important for children to attend school. When students are absent, they are missing instruction and may be falling behind their peers.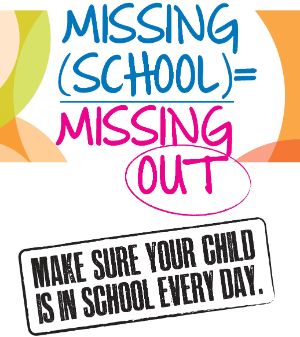 *The state Compulsory Attendance Laws identify 7 valid reasons for excused absences.
* Each student may have 6 parent notes.
* Illnesses with a doctor's note do not count as one of the 6 (parent note) days.
* Students must provide a note within five days from when he/she returns to school.
* If a student is sent home from school by the school nurse, it does not count against the parent or require a parent note.
* A tardy is any time a child comes in late (after 7:15) or checks out early (prior to 2:20).
* 3 tardies = 1 unexcused absence
* Any child who has been absent from school without a valid excuse for 3 days is a truant.
* Any child who has been reported as truant two times is a habitual truant.